The 2023 Subaru Love Promise Community Commitment Award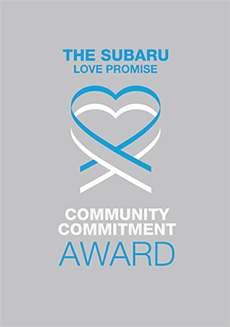 We've been nationally recognized for our dedication to our community and the Subaru Love Promise.
We're honored to receive the 2023 Subaru Love Promise Community Commitment Award. This award nationally recognizes Subaru retailers who are making the world a better place while demonstrating an outstanding commitment to supporting passions and causes in local communities. These efforts are focused in important areas such as the environment, community, health, education, and pets.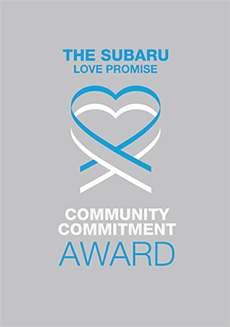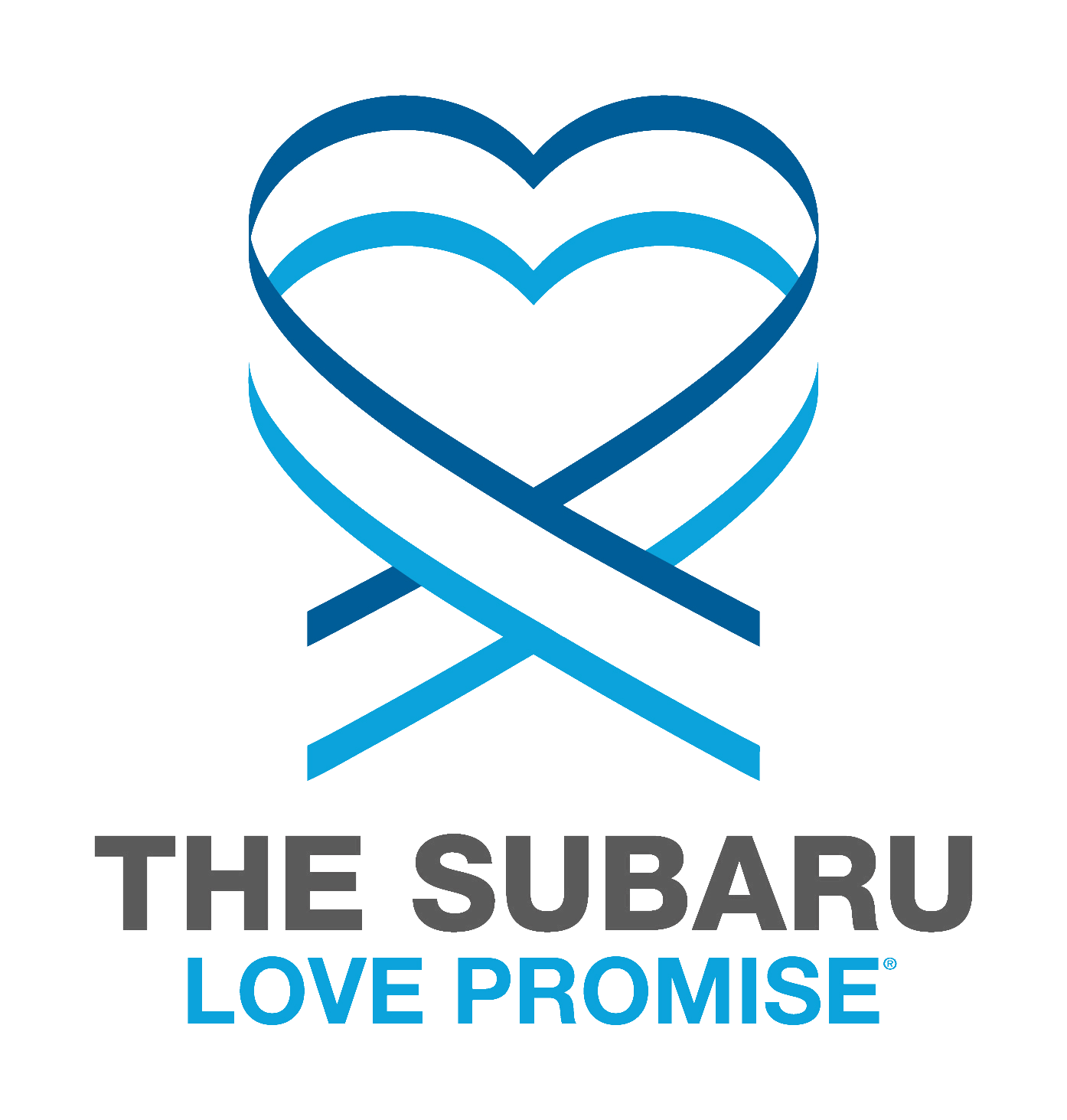 What is the Subaru Love Promise?
Subaru and our retailers believe in making the world a better place and the Subaru Love Promise is our vision of respecting all people. This is our commitment to show love and respect to our customers and to work to make a positive impact in the world.
How is Kocourek Subaru dedicated locally to the Love Promise?
Our We believe in being a positive force in something bigger. And it all starts right here in our community. Not just by our donations, but by our actions. That's why we stay true to our Love Promise Community Commitment by partnering with a wide variety of community nonprofits and charities. Every year, we join hands with our owners in the "Share the Love" event, giving back to our community-a community that's given so much to us. So, every day, we strive to ensure our love is felt not just by our customers, but by all in our community. We do this because we feel it is the right thing to do. We are proud to participate in the Love Promise Community Commitment. We're grateful, not only to be a part of our community, but to serve and support the causes and passions that are closest to our hearts, right here in our neighborhood. All of the organizations we support have one thing in common: the unwavering dedication to improve the world and the lives of ­its people.Love Promise can be seen in various partnerships with local charities and non-profits. We're grateful for the opportunity, not only to be a part of our community, but to serve it as well.
Humane Society of Marathon County
Big Brothers Big Sisters of North Central Wisconsi
Love Promise Stories from Kocourek Subaru
Subaru and Kocourek Subaru believe in making a positive impact on the communities in which we live and work. We uphold that belief through our Love Promise Community Commitment. Every month, we select inspiring stories from customers and partners from around our area who strive to support our collective commitment and feature them here
Triumph for the Underdog (or cat) - Lisa L
It was the middle of September when we first met Triumph Gloria. She arrived to the shelter as a stray after someone had seen her being thrown from a moving vehicle, causing her to sustain an injury that would require front limb amputation. She was young, sweet and otherwise healthy and we knew that whether she had four legs or three, she was a special girl. Surgery was a success and we got the best news once Triumph was back at the shelter recovering; one of the CVTs at the clinic who had done her surgery wanted to adopt her! It was love at first sight on the operating table and our girl had won the heart of the perfect human. So many thanks to Subaru for their continued partnership with the Humane Society of Marathon County and their devotion to homeless pets, just like Triumph Gloria. You help us spread a message in support of our mission to inspire and engage the community to end animal suffering and commit to responsible pet ownership. You make a difference.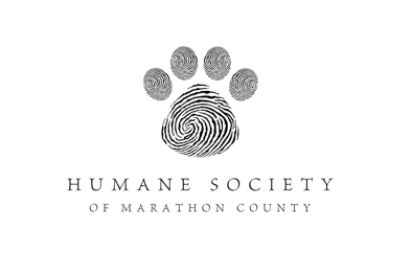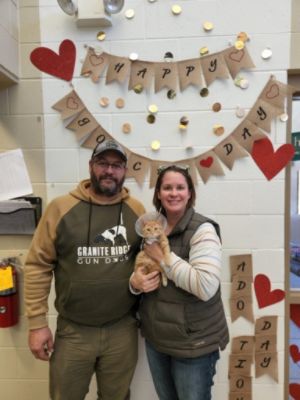 ---
Kocourek Subaru Loves to Care - Brenda K
On June 15th, love was in the air; Kocourek Subaru showed up to Aspirus Cancer Center with boxes in hand and a crew ready to give back. With updated safety protocols at Aspirus, we had the privilege of one Subaru employee and an LLS staff member to make the blanket drop. Subaru employee Luke Babcock had the honor of spreading love and joy as he entered the cancer center that day. Luke had recently lost his dad to blood cancer; he followed his dad's footsteps, spreading joy wherever he went, especially to cancer patients. Also, Gail, our local Leukemia & Lymphoma Society volunteer in Wausau, was part of the blanket drop. Gail has made it her mission to spread awareness of the mission of the LLS in her community. As a blood cancer survivor, her goal is to bring hope to blood cancer patients and their families with the many resources the Leukemia & Lymphoma Society offers. Gail and Luke delivered a blanket to another dear friend of the LLS, Craig. Craig is currently in treatment for blood cancer; he is a true inspiration. Even as he battles, he loves to give back to other cancer patients. As they have been directly impacted by blood cancer, Gail, Luke and Craig know the impact of encouraging words and acts of kindness, and they were thrilled to be part of bringing blankets and so much more to the Aspirus patients. Much thanks to Travis Fehrenbach at Kocourek Subaru and his outstanding team, the Aspirus Cancer Care Team, social workers, and all those who made this event possible. To our amazing LLS volunteers who bring hope daily to those battling, thank you for your dedication and support of blood cancer patients, their families, and the LLS. Together we will find a CURE!
---
Every dollar counts! -Ronda J - Ronda J
We have been promoting the Subaru Share the Love Event since November. Our promotion of the event covers customers, volunteer staff, board & advisory members across Langlade, Lincoln, Marathon & Wood Counties. We appreciate your partnership with the Subaru Share the Love Event. The Aging & Disability Resource Center of Central WI has received over $5100 to support our Meals on Wheels program over the last 3 years! Every dollar makes a difference to support our service to customers. Happy New Year! Sincerely, Ronda James
---
Helped Us Help Others! - Ann C
We rely on others to provide the food, clothing, money, and other donations to serve people in need in Marathon County. We are so thankful for the team at Kocourek Subaru in Wausau. They recently donated about six large boxes of blankets, socks, and masks that will allow us to help a lot of people. Additionally, they adopted a family for Christmas, providing up to about $500 in gifts: clothing, toys for the kids, and gift cards. While we are "boots on the ground" working to meet the needs of people in our community, having the assistance of companies that come alongside us makes all the difference in the world to the families who receive the help! Thank you!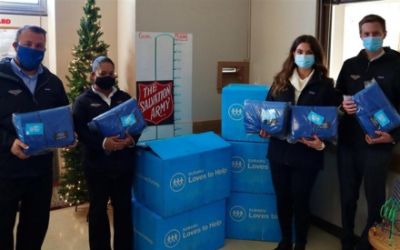 ---
Celebrity Chat with Kocourek - Charlie S
Kocourek Subaru was involved in a great community event at the Boys and Girls Club. Charlie Sann and Pete Irwin were involved in Celebrity Chat discussing careers available in the automotive industry to the members of Boys and Girls Club. 77% of members say that they've been exposed to area businesess/companies and have discovered career opportunities in their own backyards.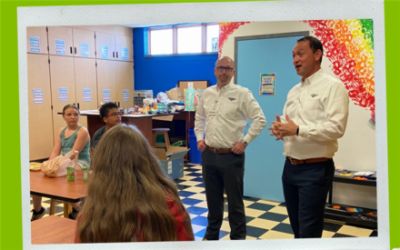 ---
Great Service! - Charlie S
Hi Eric, I am writing to highlight the service of one of your service team members - George. I have had my Subaru Outback serviced at your shop since 2016/2017. While all your staff has been very responsive to my needs; George has stuck out. Maybe it's because I have had him more often? But George has consistently been pleasant and courteous to me; addressed all my concerns (but not overly so) and has "gone the extra mile" without being obsequious. Just wanted to highlight that to you. Merry Christmas, Joan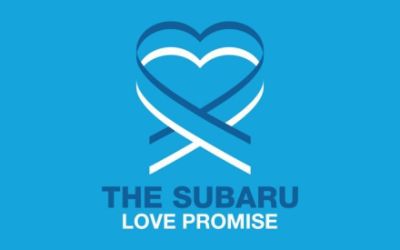 ---
Kody's Crew - Lisa L
You can truly accomplish anything when someone believes in you. All it takes is for someone to see your potential and not give up on you. We never gave up on Kody. We continued to see the potential he forgot he had and never lost sight of the fact that he was destined for something more. Kody was surrendered to us on 9/10/20. He was a stunning Pitbull/Husky mix with the most piercing blue eyes you've ever seen. We knew the moment we met him that he was going to be a challenge but we were up for it. He hadn't been well socialized in his last home so he struggled to make new friends. On top of that he was over 70lbs and lacked basic training and could probably pull a tractor if his leash was connected to it.It didn't take long for Kody to realize that we weren't the enemy and that though his whole world had just changed and everything he once knew was gone, we were here to help. He quickly bonded to staff and became a fast favorite; it was introducing him to new friends that would prove to be a problem. Kody had fear aggressive behaviors; when he was in a new or uncomfortable situation his defense mechanism was to lash out. We worked on building his confidence, tried to keep his kennel life busy and offered a lot of enrichment. We featured him on Facebook, local media, wrote a song about him and tried to market this special boy in just the right way. Weeks turned to months and as we approached Kody's one year anniversary of being at the shelter we knew we had to try something different.Kody left for a month long board and train at a facility in Oconto Falls and getting him out of the shelter was the best decision we ever made. He was a whole new dog! He was in doggy play groups, easily befriending staff and making us proud each step of the way. One of the workers at the facility fell fast and hard for Kody. He could see his potential, too. On 10/16/21 Kody came back for one final visit to HSMC to say goodbye to his friends and show off his new dad on adoption day. He's now a service dog and used for training demonstrations for the facility. All because a group of people never gave up. One by one, we welcome furry and feathered friends of all shapes and sizes who are either displaced from their homes, lost or delivered by law enforcement. Thanks to the support of our community members and partners, people just like YOU we can provide them with the food, medical care, shelter and TLC they deserve during their stay. Every adoption, every reunion, every act of kindness offered inside this building is thanks to people like YOU.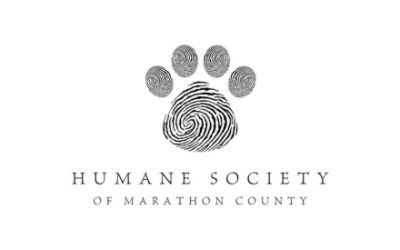 ---
Let us count the ways - Lisa L
Kocourek Subaru has been a reliable partner to our organization for several years. During the uncertain times of COVID-19 their support remained steady as they pivoted to find creative new ways to support the shelter and homeless pets of Marathon County. When we couldn't meet in person this year Subaru stepped up BIG to offer a $100.00 donation for every animal adopted during the month of October, up to 31 pets. October would prove to be a banner adoption month for HSMC, with over 70 animals finding their forever homes. No other October when looking back over the last five years has seen as many adoptions! With more and more families working from home and virtual schooling options, the time is right. Our shelter pets are spending less time on average in a cage waiting and are finding love faster. This is not only what our dreams are made of but a ray of sunshine for a small, hard working staff still navigating their way through the challenges that each day brings. You are the light at the end of their tunnel and ours; you continue to help us find our way.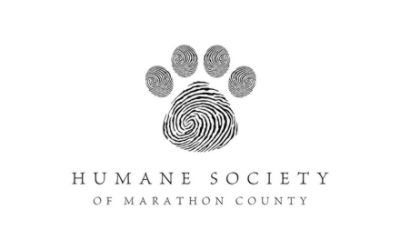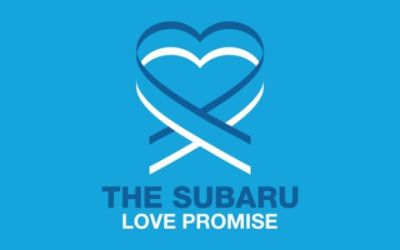 ---
Kocourek Subaru Delivers Hope! - Karen R
On Friday, July 12, 2019, Kocourek Subaru and volunteers with the Wisconsin Chapter of Leukemia & Lymphoma Society delivered 80 blankets and arts & craft kits to Aspirus Regional Cancer Center as part of the Subaru Loves To Care program. These comforting gifts were accompanied by inspirational messages of hope written by the customers and staff of Kocourek Subaru throughout the month of June. LLS is proud to partner with Subaru to spread hope, love and warmth to those fighting cancer, across the country and right here in the Wausau Wisconsin community. Many thanks to everyone at Kocourek Subaru and Aspirus Regional Cancer Center, not only for a memorable day for our volunteers, but for supporting LLS's mission to cure blood cancers and improve the quality of life of patients and their families.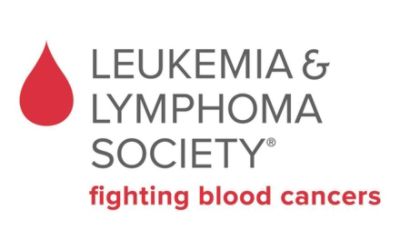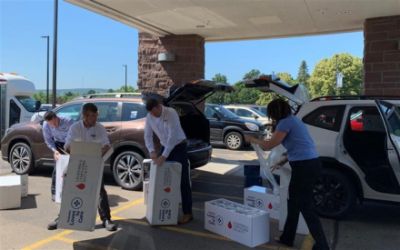 ---
Kocourek Subaru delivers love to Aspirus - Katie K
The Leukemia & Lymphoma Society had the opportunity to partner with Subaru for their Loves to Care program. Aspirus Regional Cancer Center was so excited to be the recipient again of the blankets and tote bags that were given to cancer patients. During the month of June, Kocourek Subaru collected messages of hope that were written by Subaru customers and brought along with the blankets to Aspirus. A big thank you to the Kocourek Subaru team for taking care of our community! You bring love, warmth and hope to cancer patients and their families.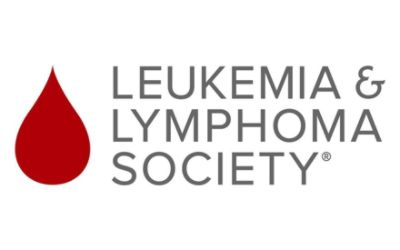 ---